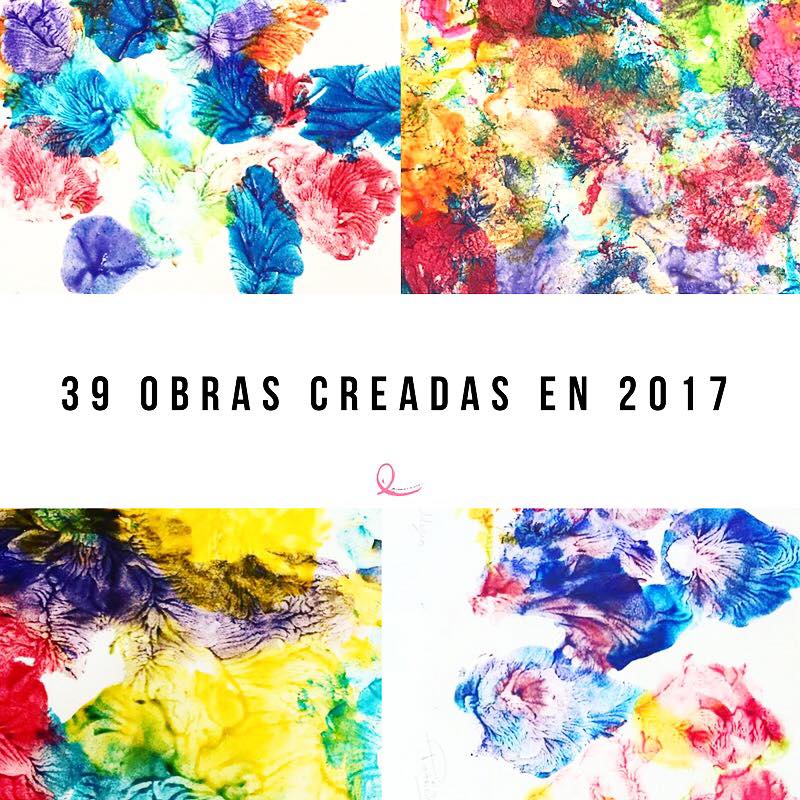 This is a compilation of works made in past years where Pintadita a tu salud carried out a new project that consisted in working with several artists of recognized trajectory, and that next to a group of volunteers each with their technique (Technique de pintadita with the chest and the own technique of the painter), elaborated pictures of great format.
These works generated "al" alimón were auctioned on October 1, 2013 in El Lunario.
The funds were donated to the PROSAMA association, aimed at those women who can not afford treatment.
Come and paint with us!